---
Put your phone to work and let it save you some money
Smart Ways to Save Money with Your Cell Phone
---
Best Budgeting Apps and Software for Paying Off Debt
What apps can help you reduce debt?
Best Apps for Automatic Savings
Which app is best for helping you to put away savings regularly?
Sites & Apps That Reduce Your Grocery Bill
Use these 9 tools to cut your grocery bill.
Making Money With Apps
Can you make real money with survey apps?
Smartphone Restaurant Saving Apps
Use your smartphone for cheaper dining.
8 Free Apps for Your Next Road Trip
Put more fun in your travel with these apps.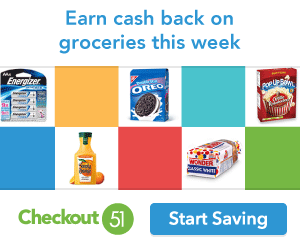 Grocery Apps that Can Reduce Your Grocery Bill
What apps help reduce your grocery bill?
Financial Apps & Websites to Increase Your Wealth
Let technology help you accumulate money.
Shop smart with great cash back offers on your favorite brands at your favorite grocers.
Better than coupons. Join Ibotta today.
5 Best Money Management Apps
These apps that make managing your money easier.
4 Handy Smartphone Apps That Save Money
Saving money is easier with these smartphone apps.