---
Finding ways to feed your family
When the Food Budget is Critical
---
Going Beyond Cheap Recipes
Cheap recipes aren't the only way to reduce your grocery bill.
Creative Grocery Budget Stretching
See how an underpaid single mom of 2 fed her family.
When Your Food Budget Is Critical
How could she get through the next month without starving her family?
Family Food Crisis
What can you do when you just don't have money for food?
My Story: No Income Grocery Shopping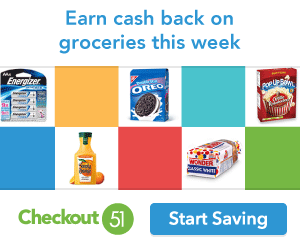 6 Tips for Frugal Grocery Shopping
Here are six tips for staying within a tight grocery budget.
Tools for Reducing the Food Budget