---
Tips for keeping all of those recipes and coupons organized
Organizing Recipes & Coupons
---
Getting Those Recipes Organized
I'm going to give you my ideas on how to organize your recipes and menus. These really work. If I can use them successfully, anyone can!
4 Tips to Organize Those Grocery Coupons
Grocery coupons are a great way to trim your costs. But unless you are organized, potential savings could be slipping through your frugal fingers.
How to Build a Coupon Binder in 10 Easy Steps
You may have seen one around: the three-ring coupon binder. Though heftier than the standard coupon holder, mine routinely trims my grocery bill and substantially cuts down my shopping time. Want to build one yourself? Here's how to start.
Recipe Organization
Tired of failed attempts for organizing recipes? TDS readers share their ideas for keeping all of your recipes organized.
Recipes in a Recipe Box photo from Shutterstock
Organizing Coupons
TDS readers share their different ideas on organizing coupons, so they are easy to find and can be used before they expire.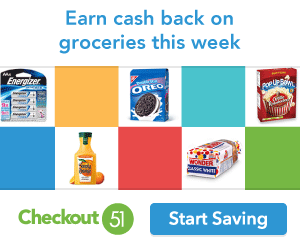 Tools for Reducing the Food Budget